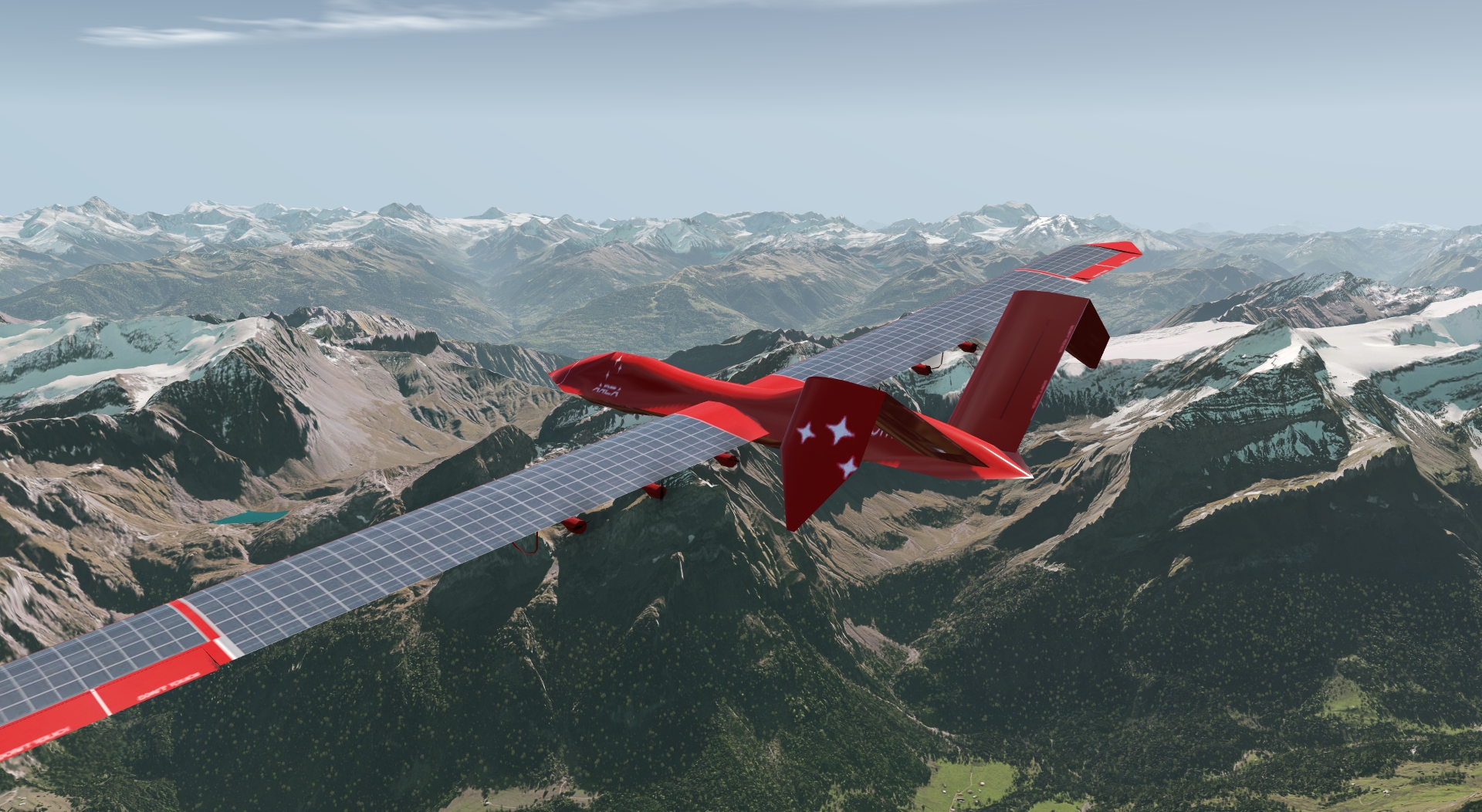 Description
AirStrato is a solar powered medium sized unmanned aerial vehicle currently in development. The first prototype maiden flight took place on February 28, 2014. It was equipped with a fixed landing gear. Two more prototypes were constructed that lacked a landing gear. Instead ARCA opted for a pneumatic catapult as a launcher and landing skids and a recovery parachute for landing. Both prototypes performed take-off and landing testing and low altitude flights (globaluv.net/arca-airstrato).
3D and flight model by Krzysztof Kaniewski
Tested: Compatible with aerofly FS version 1.2
Specials
Use "Airbrake" button as landing parachute (no visual effect).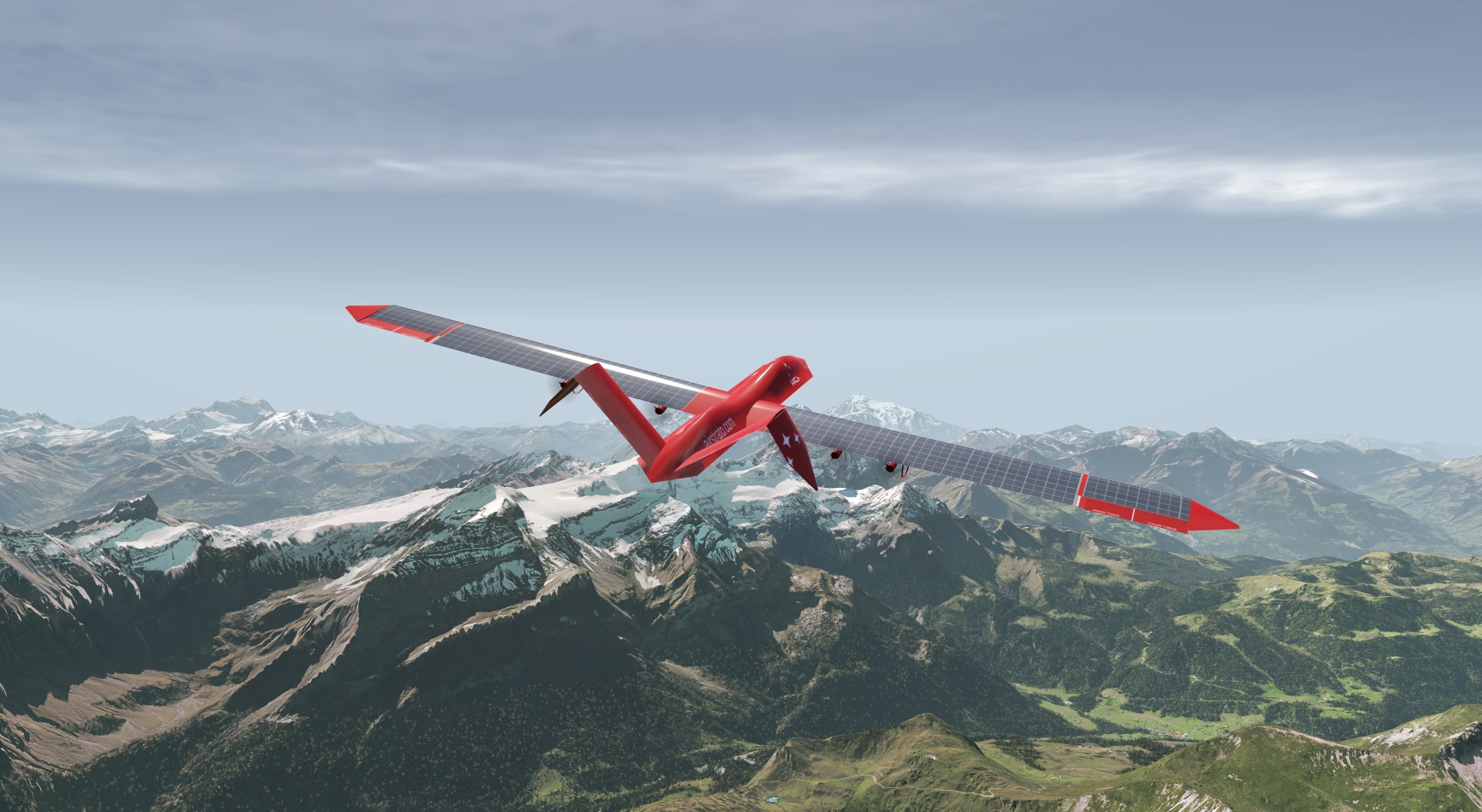 Installation
To install the aircraft decompress the zip-achieve and move the folder "airstrato"
into the user folder of the aerofly FS into the subdirectory "aircraft".
The user folder is usually located in your own documents ("C:\Users\~\Documents\aerofly FS") and
the aerofly Wiki provides further information about it:
aeroflyWiki/UserFolder
Example:
"C:\Users\~\Documents\aerofly FS\aircraft\airstrato\airstrato.tmd"
The aircraft uses sound files from default aircraft. And because the sounds of the default aerofly FS aircraft
are copyrighted they are not included in this download. They have to be copied over manually and here is the
description on how to do that.
The files of all default aircraft are located within the installation folder of the aerofly FS.
This is the folder where the aerofly main executable is located.
Follow the link to the aerofly Wiki to get further information about the installation folder:
aeroflyWiki/InstallationFolder
From "InstallationFolder\aircraft\cessna172" copy the files:
ground_roll_h.tsb
wind.tsb
and move them into the "airstrato" folder.