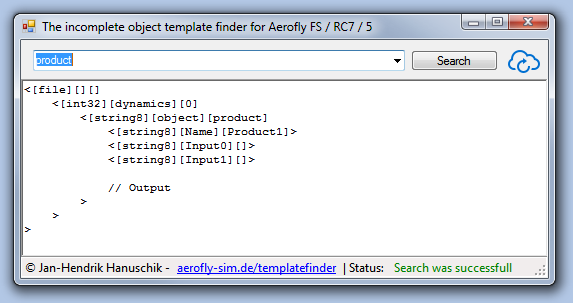 Please write in the comments below:
1) What is your issue? (What did you try to do?)
2) What Operating System do you have? (Windows version & 32 or 64 Bit?)
3) What program version do you have installed? (Latest Version is available here)
4) Did the program show you any Message Box or gave you any hints on what the problem could be?
Recent Bug-Fixes
v1002
After updating the templates the drop down menu showed dublicated entries. [Solved]
v1001
Template-Update was not working. [Solved] – Now every template on the server gets downloaded